COWALA, LLC had developed an innovative idea for an app that would allow parents to manage and pay their kids for the chores they have completed. COWALA was already a client who had previously worked on a successful project with our team together.
They approached us to help them implement their app idea, and the team eagerly accepted the challenge. The first step in the process was to conduct a thorough audit of their existing mobile application that had been developed by a different contractor. After analyzing the application, we concluded that it was best to redesign and re-implement the application in react-native to ensure cross-platform compatibility.
Using Agile development methodology, we got to work on designing and implementing the application from the ground up. The team spend countless hours brainstorming ideas and refining user experience until they had a product that COWALA was satisfied with.
Among all great features in the Chorez App, our team also collaborated with COWALA's financial partners to integrate a payment system within it. After months of hard work, the team and COWALA launched the application, gaining recognition from US media outlets.
The app received rave reviews from both the media and the public, and it quickly became a hit among users.
Thanks to the hard work and dedication of our team, COWALA's app idea was brought to life, and users all over the states were able to benefit from its innovative features.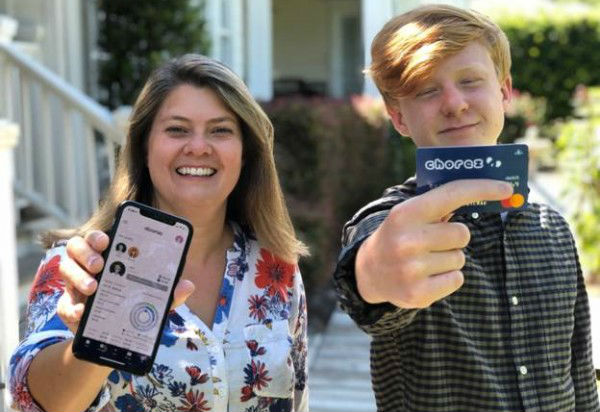 COWALA, LLC needed a user-friendly mobile app with secure payment and messaging systems that can handle a large amount of data and users.
Mobile Application Design, Cross Platform Mobile Application Development, API Design and Development.