Website
Development
Build a responsive and user-friendly website to establish a strong online presence.

Mobile App
Development
Develop native and hybrid apps for iOS and Android to engage and delight your audience.

Bespoke Software
Development
Tailored software solutions to meet your unique business needs and drive growth.
We prioritize attention to detail and follow a rigorous process to deliver high-quality software solutions.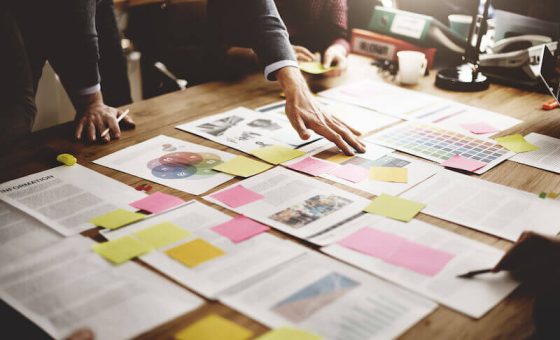 01. Discovery and Planning
The discovery phase is where we get to know you and your business. We start by understanding your goals and requirements, and conducting a thorough analysis of your current systems and processes. We work closely with you to define the scope of the project, identify potential roadblocks, and establish a timeline and budget.
Once we've completed the discovery phase, we move into the agile development phase. This is where our team of experienced developers, designers, and project managers collaborate to build your custom software solution. We use agile methodologies to ensure that we're constantly adapting to your needs and making the necessary changes to deliver a solution that meets your requirements. Our team works in sprints to ensure that we're making progress and meeting our targets.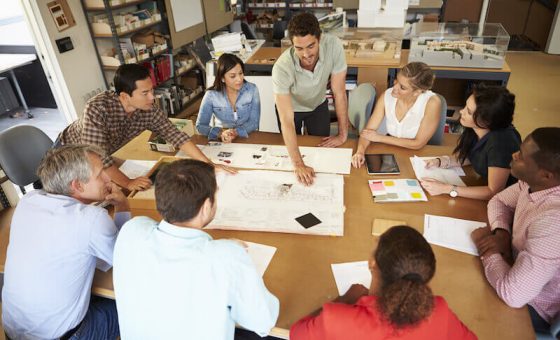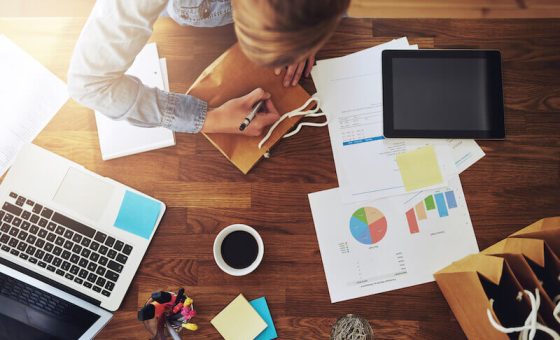 The final phase of our working process is the transition phase. This is where we hand over the completed software solution to you and your team. We provide training and support to ensure that your team is comfortable using the new system and that it's integrated seamlessly into your existing workflows. We also provide ongoing support and maintenance to ensure that the software solution is always up-to-date and performing at its best.
We leverage the latest and most advanced technology to develop high-quality software solutions with precision and excellence.
We stay on the cutting edge of modern technologies to ensure that we're always delivering high-quality software solutions to you. Here are just a few of the technologies that we specialize in:
React (Web Apps)
WordPress (Websites)
React Native (Web & Mobile Apps)
Flutter (Web and Mobile Apps)
NestJS (API)
HapiJS (API)
FeathersJS (API)
Filemaker (Desktop, Web & Mobile Apps)
Solidity (Blockchain)
Embedded Systems (IoT)
Let's talk about your idea